"Only 0.01% of Doctors of Chiropractic in Japan are USA Certified"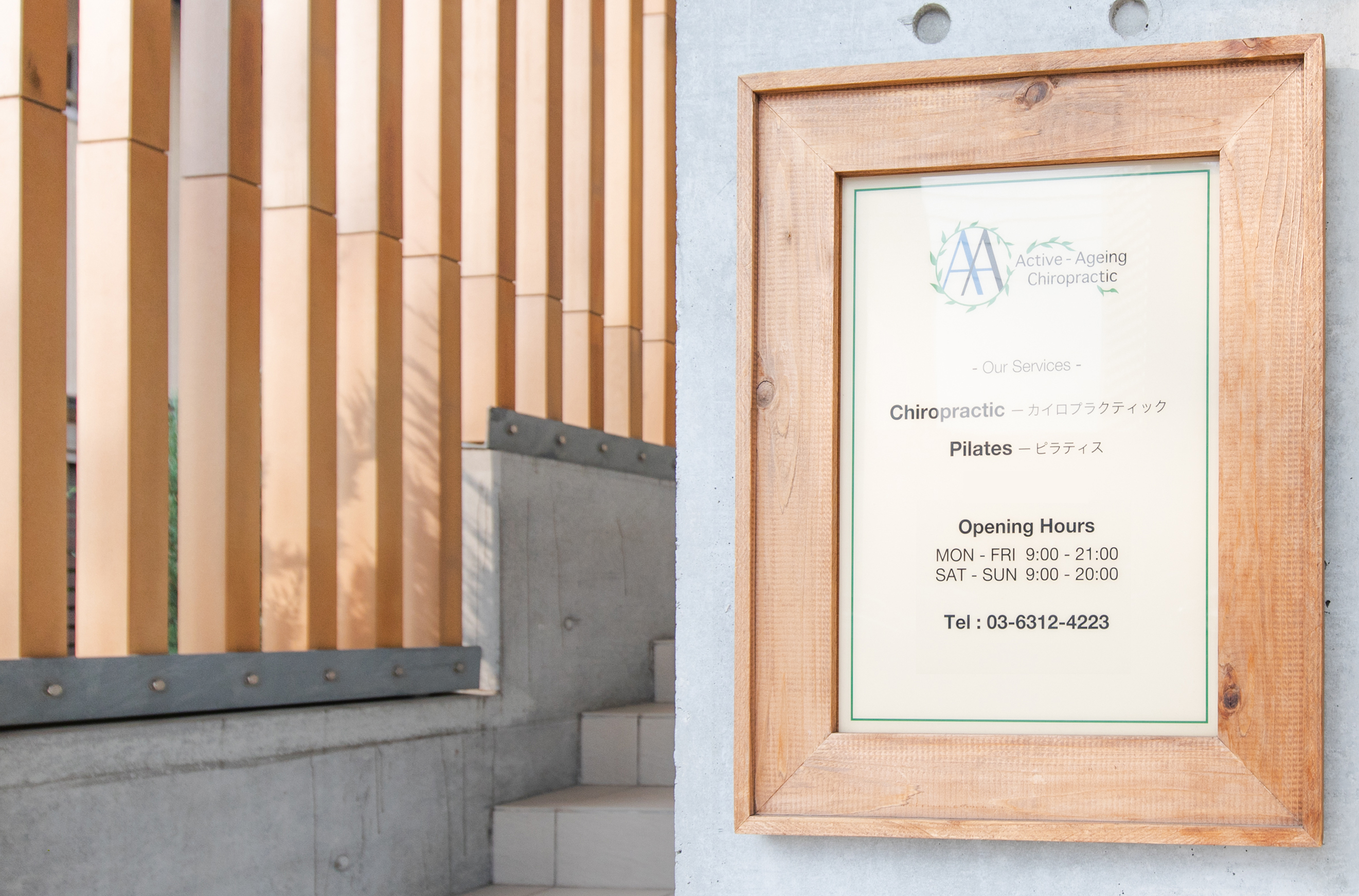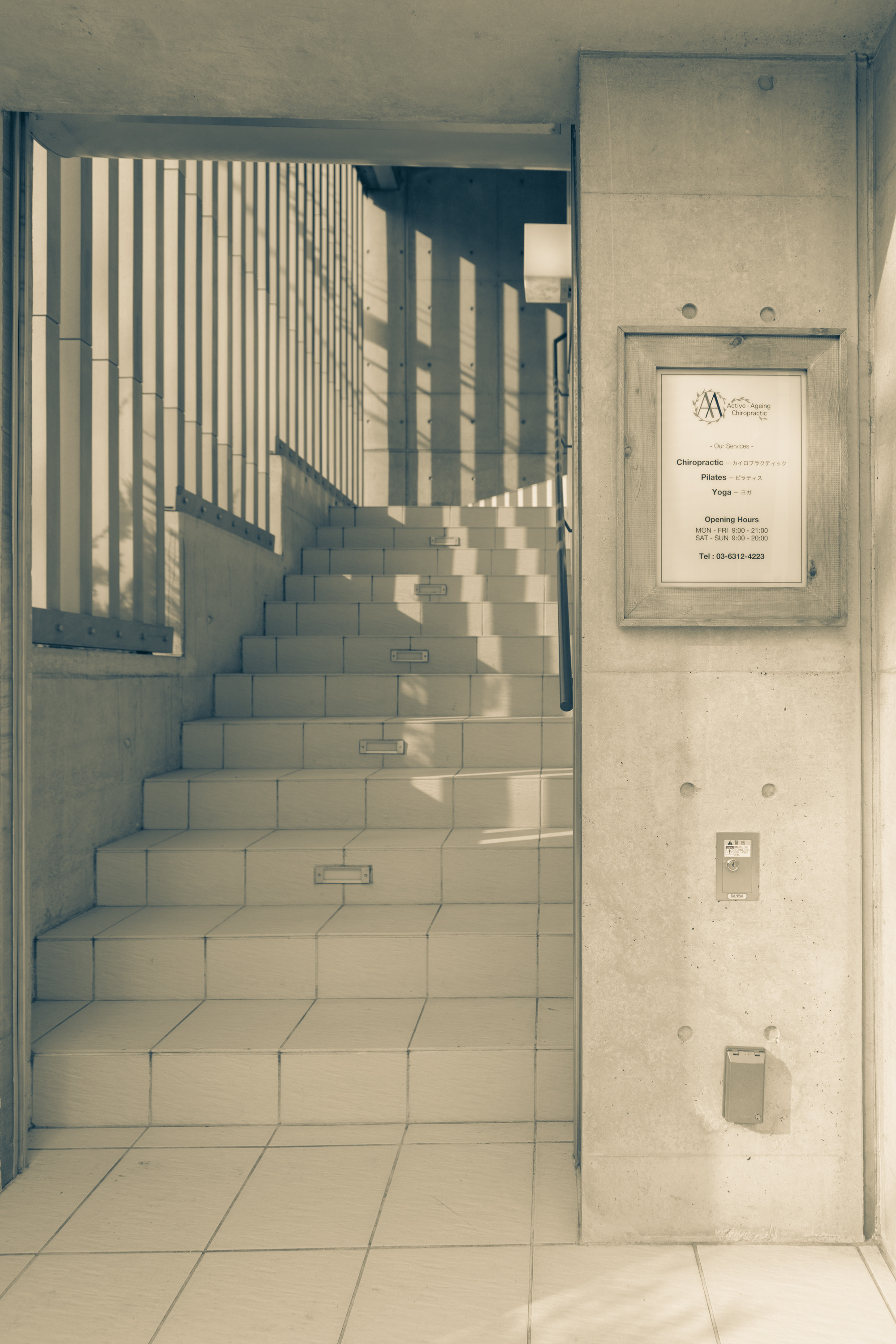 COVID-19 Corona Virus Prevention Measure Notice
Thank you for your ongoing support at our clinic/studio.
Despite this unprecedented challenge, we have decided to continue to provide our services with the following caution and health measures. This is based on the provided information from government bodies and institutions.

1. Daily check on body temperature and health status of all staff members
2. Face masks on all staff members
3. Implementing hand-washing and disinfection throughout service
4. Thorough ventilation throughout service

We value safety and health of all our staff members, patients and clients.
We sincerely thank you for your understaning and continuing support.
ABOUT US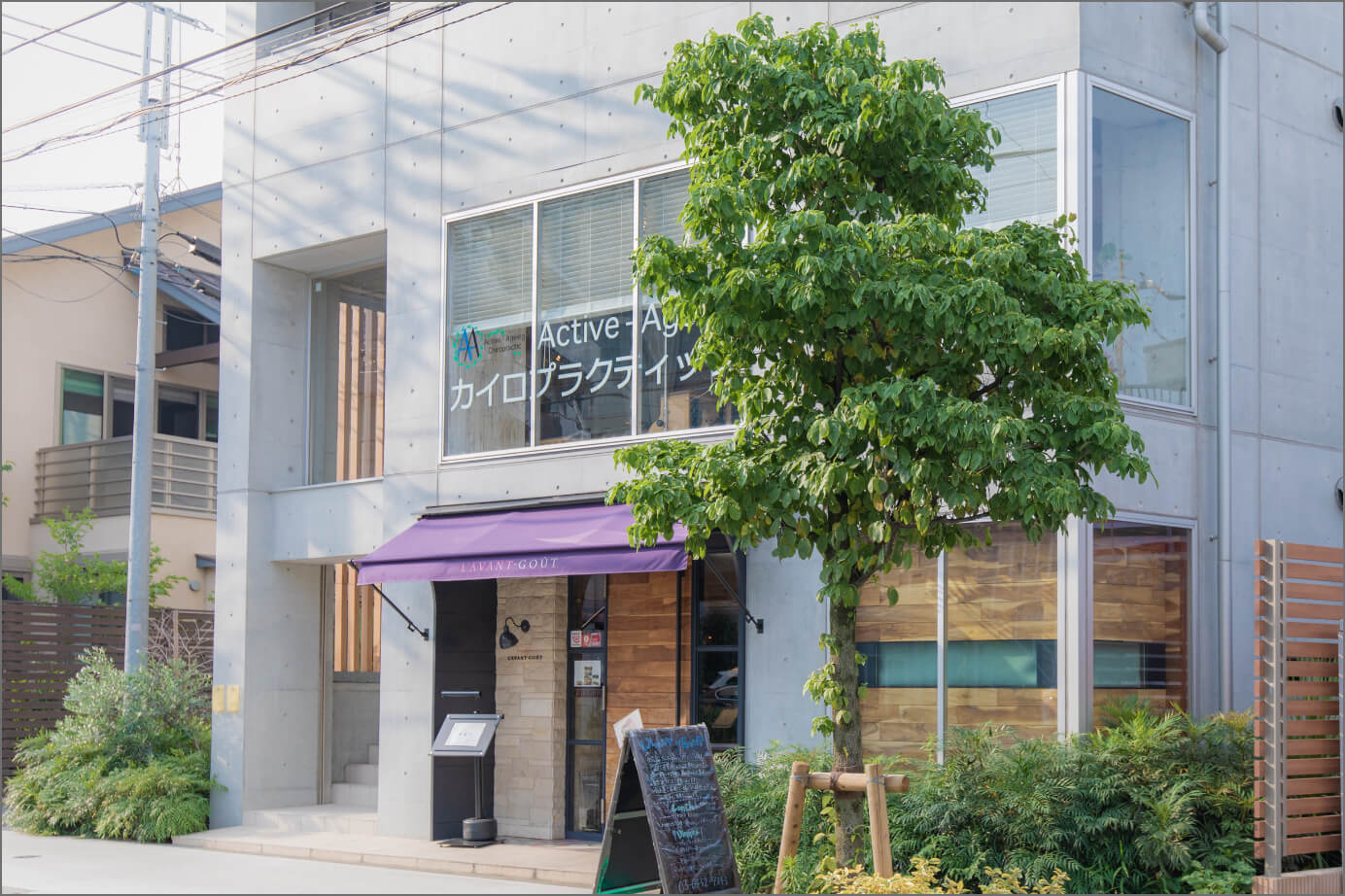 Active-Ageing is an concept that promotes one's wellness for lifelong energetic activities. We support maximizing your natural healing power to achieve an ideal mental and physical condition possible, without relying on medicine and surgery.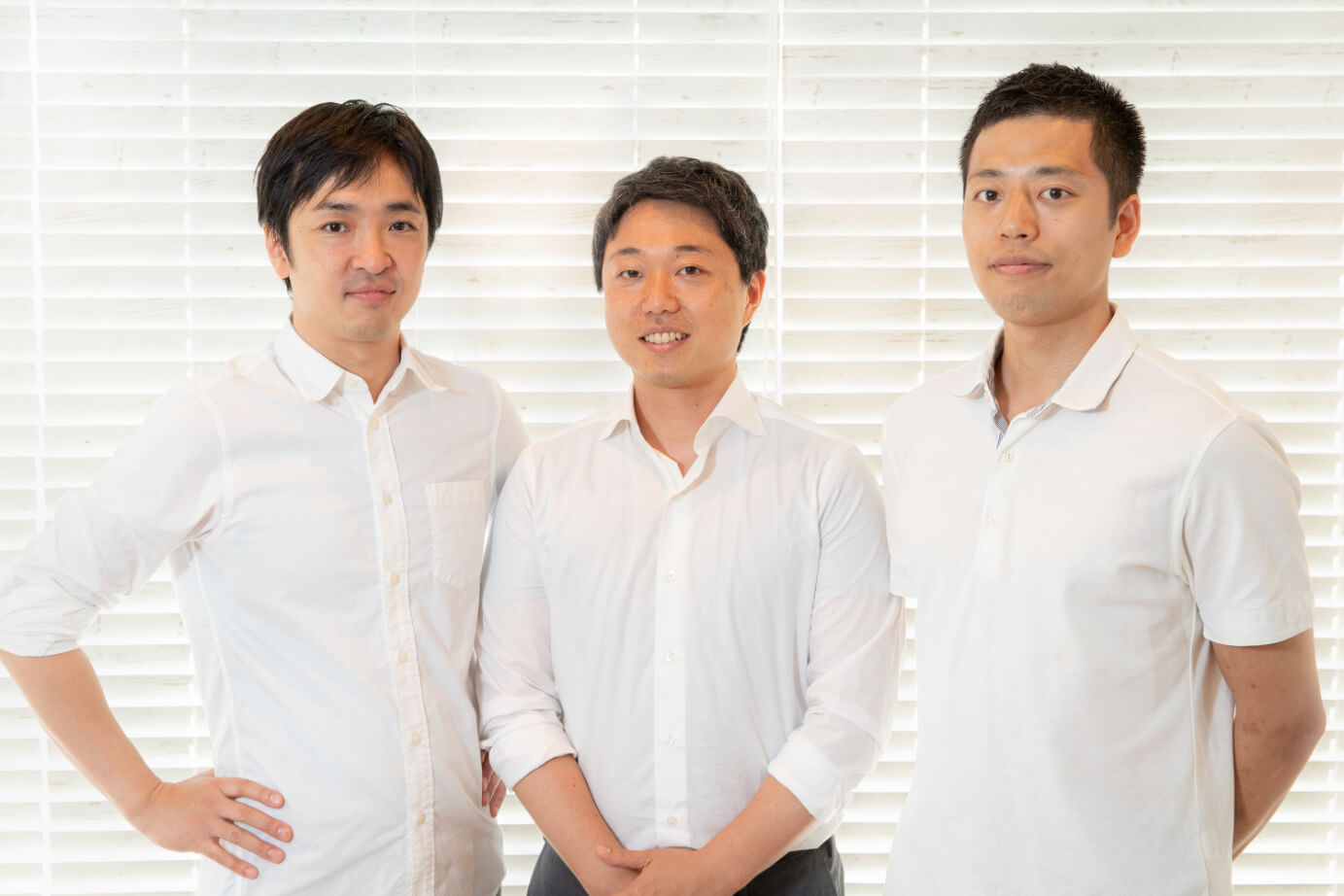 Chiropractic is the international healthcare recognized by WHO (World Health Organization). We have treated more than 50,000 patients over 15 years of clinical experience. We promise you to give our best care for your wellness.
PROBLEMS
General Problems
Special Problems
Postural Problems
DOCTORS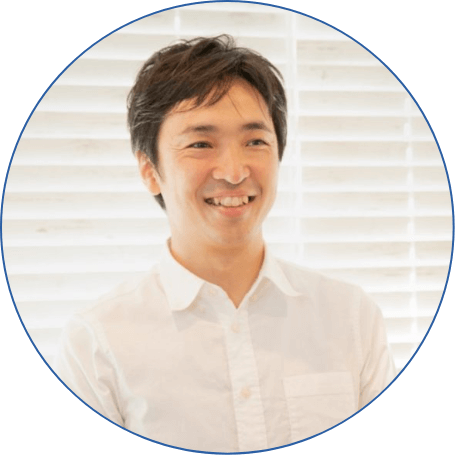 Dr. Tomotaka Ida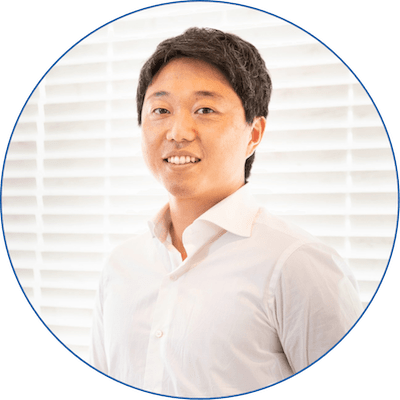 Dr. Katsuyoshi Wada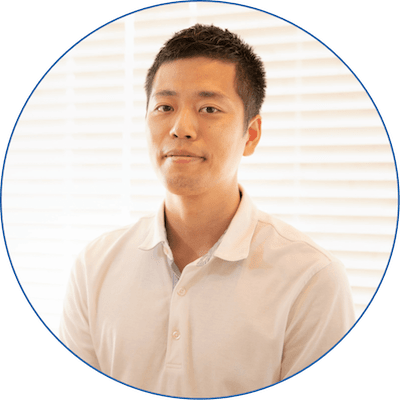 Dr. Ryunosuke Banzai
Dr. Tomotaka Ida
Dr. Katsuyoshi Wada
Dr. Ryunosuke Banzai
REVIEW
-Testimonials-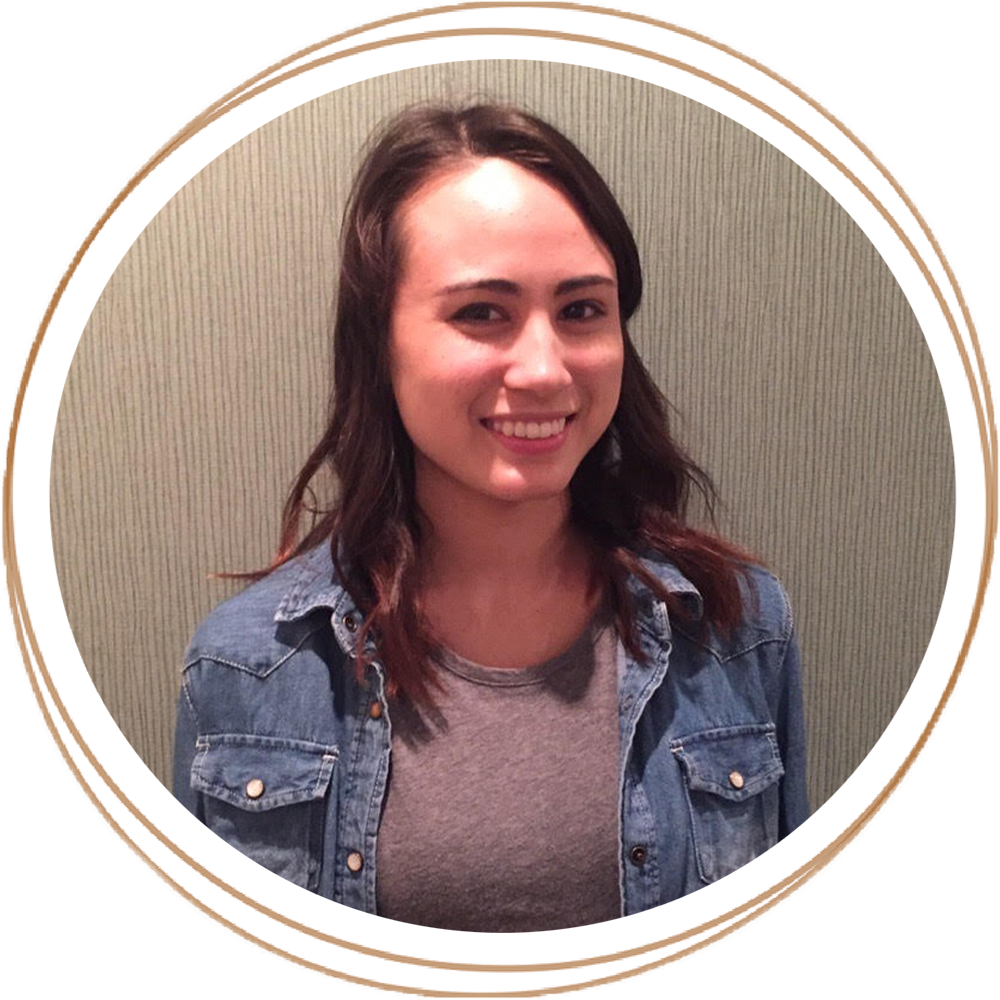 Mariko Motoya
Neck pain and headache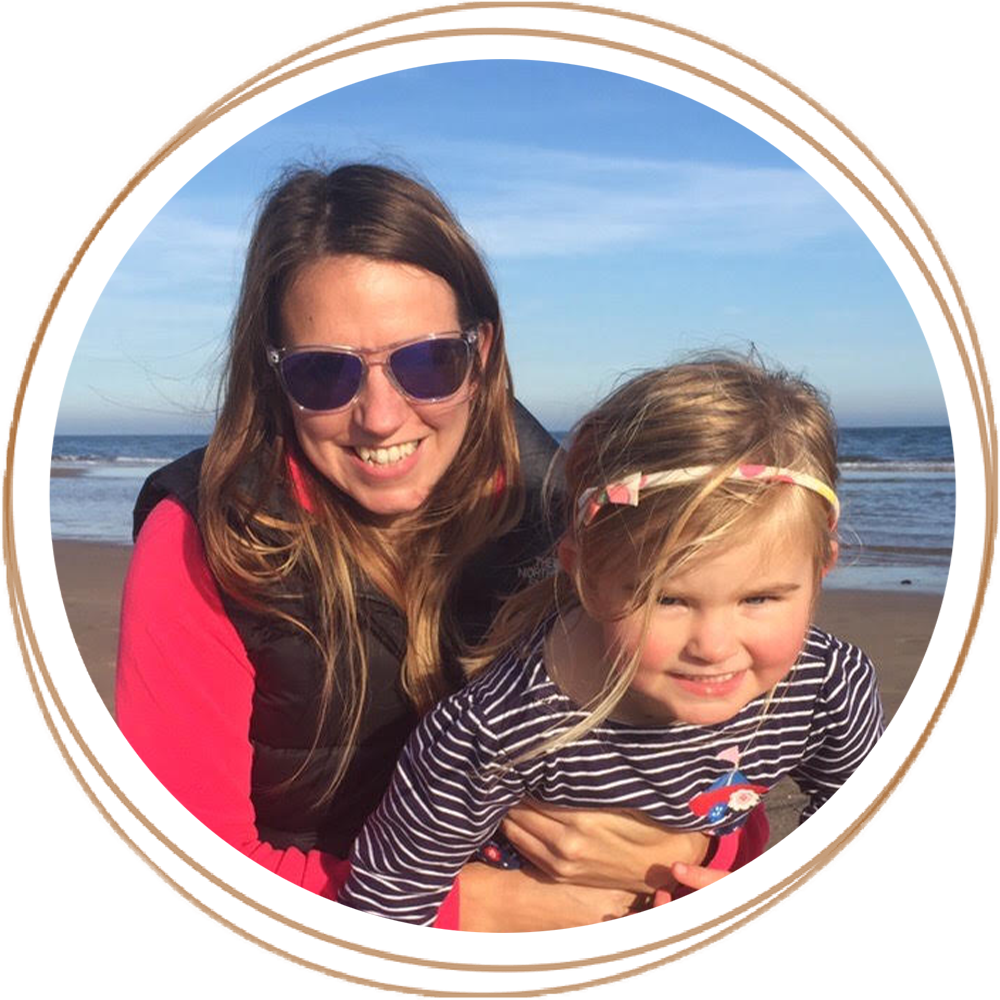 Naomi Reid
Neck and Back pain
Recommendations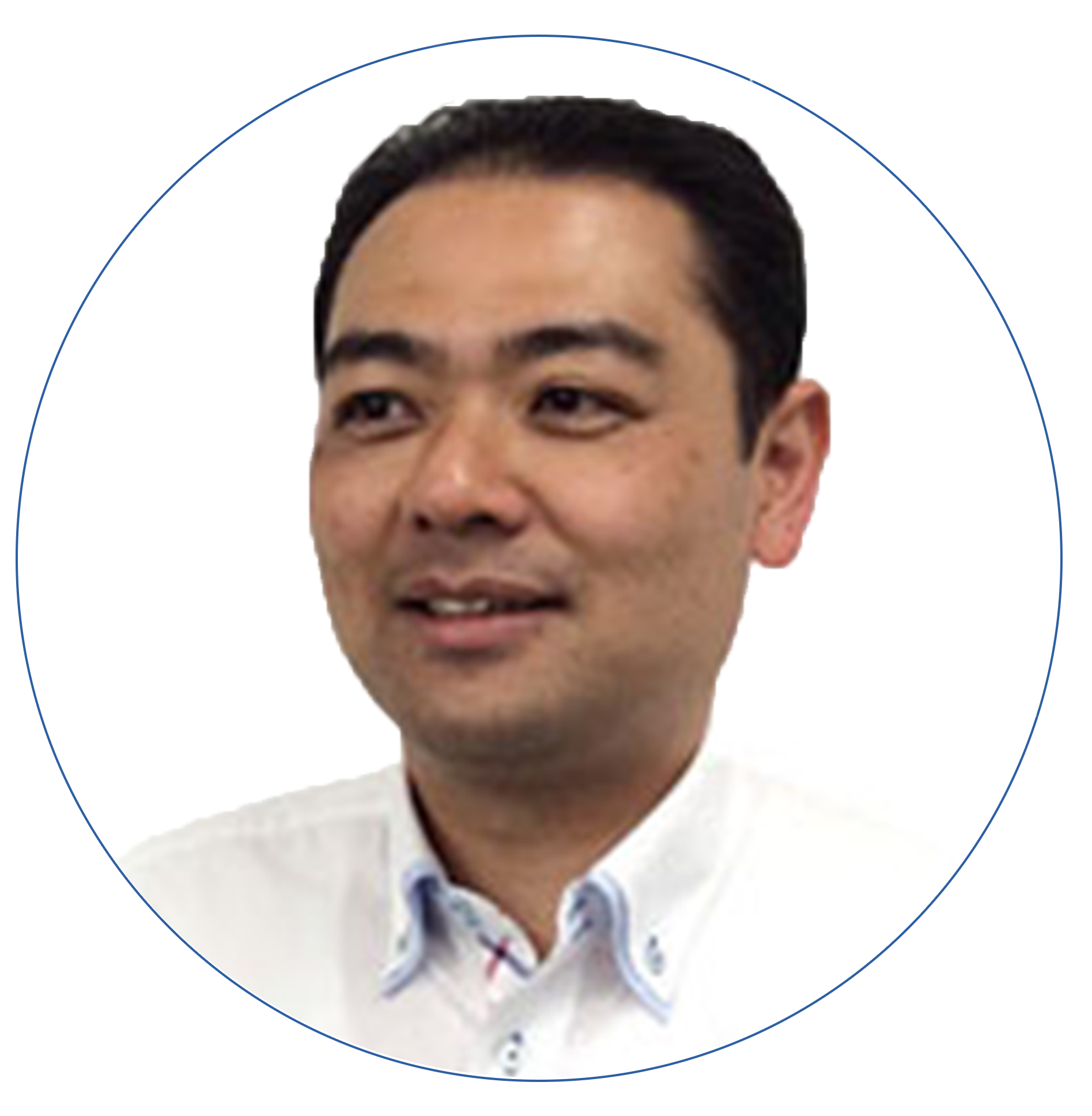 Yoshiaki Takeyachi MD, PhD
Orthopedic Surgeon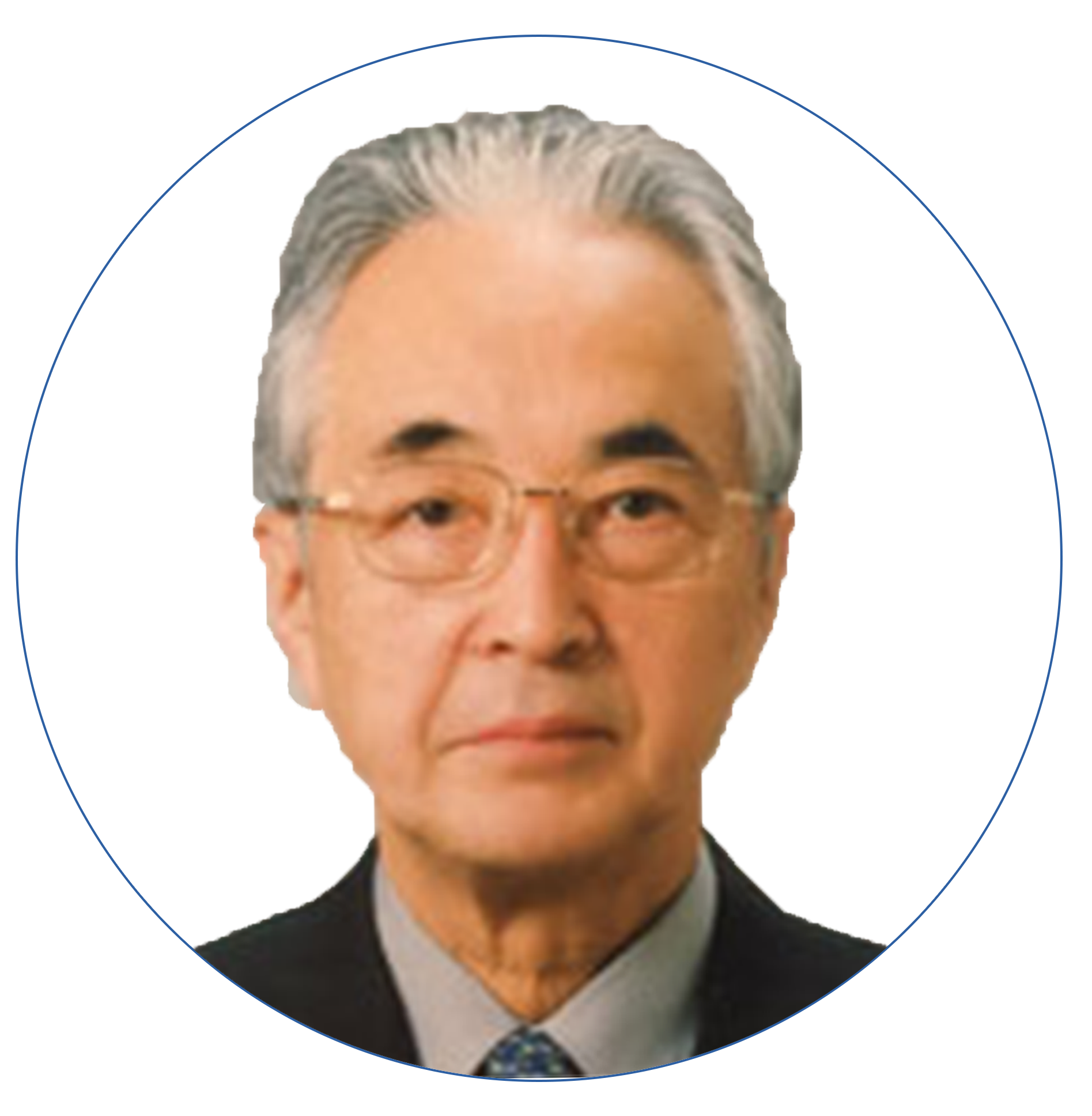 Kazunori Ida MD, PhD
Director of Asahi University
Professor of internal medicine
FAQ
Is chiropractic safe?

Yes. It is the only manual therapy in the world, recognized by WHO (World Health Organization).It has gained its popularity over the world for its effectiveness and safety, supported by plenty of evidence.
Is treatment painful?

In general, no. When discomfort is anticipated, we let you know.
How many visits will I need?

With the exception for severe/chronic condition, 50% or more improvement can be expected within 5 visits.
ACCESS
Active-Ageing Chiropractic Tokyo

2F 2-7-3 Tamagawa
Setagaya-ku, Tokyo, 158-0094
・4 minutes on foot from Futako-Tamagawa station
・8 minutes on foot from Kaminoge station
【TEL】03−6312−4223
【Hours】9:00〜21:00
※ No scheduled holidays