SOFT TISSUE THERAPY
ABOUT
Soft tissue problems are mainly induced by overuse. Overused muscles and other soft tissues change in three important ways:

1. acute conditions (pulls, tears, collisions, etc)
2. accumulation of small tears (micro-trauma)
3. scarce of oxygen (hypoxia)

Each of these factors can cause your body to produce tough, dense scar tissue in the affected area. This scar tissue binds up and ties down tissues that need to move freely. As scar tissue builds up, muscles become shorter and weaker, tension on tendons causes tendonitis, and nerves can become trapped. This can cause reduced range of motion, loss of strength, and pain. If a nerve is trapped you may also feel tingling, numbness, and weakness.

Our clinic offers three types of soft tissue specific techniques. Headaches, back pain, neck pain, myofascial adhesion, carpal tunnel syndrome, shin splints, shoulder pain, sciatica, plantar fasciitis, knee problems, and tennis elbow are just a few of many conditions that can be resolved quickly with our soft tissue therapy.
OUR APPROACH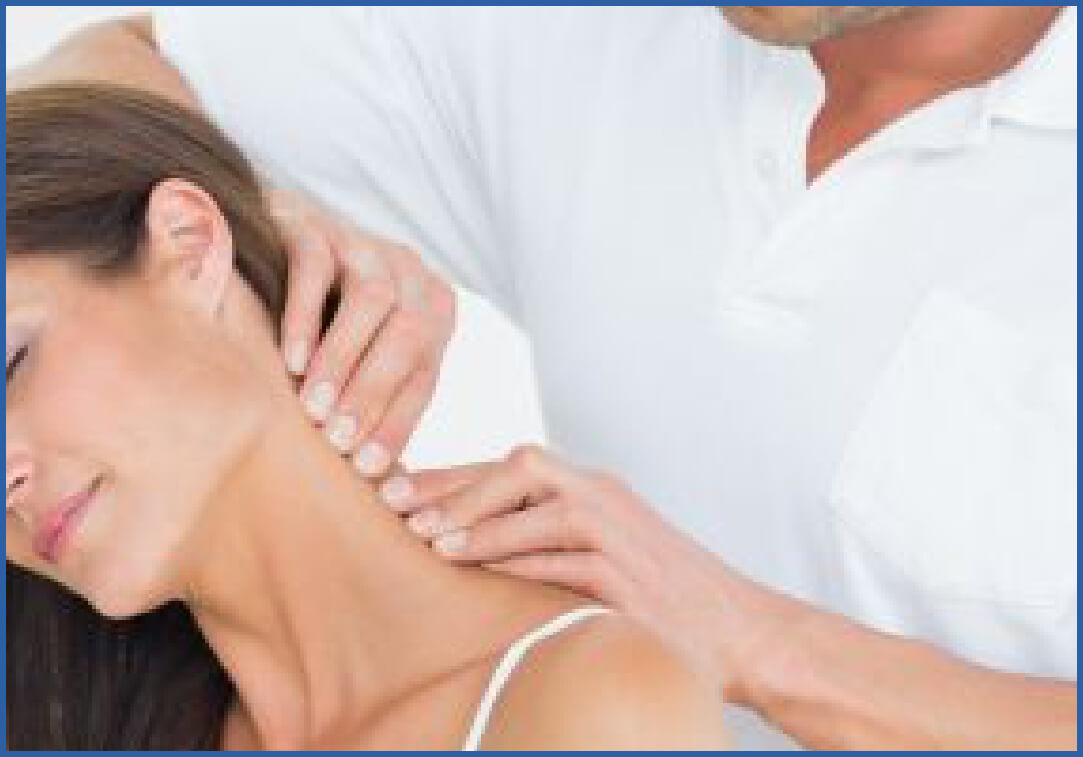 Active Release
Active Release is advanced soft tissue movement based massage technique that treats problems with muscles, tendons, ligaments, fascia and nerves.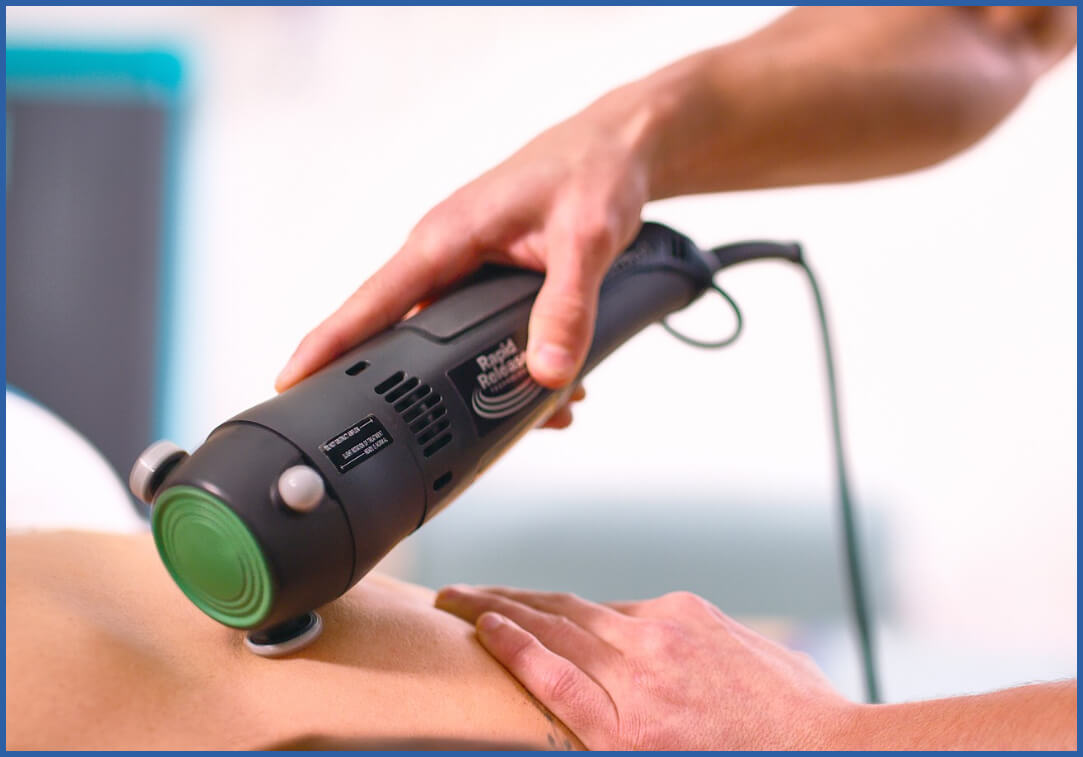 Vibration therapy
Vibration device is a state-of-the-art massage therapy that helps relax sore and stiff muscles to improve mobility. It helps relieve muscle soreness and stiffness, improves range of motion, promotes circulation, accelerates warmup and recovery.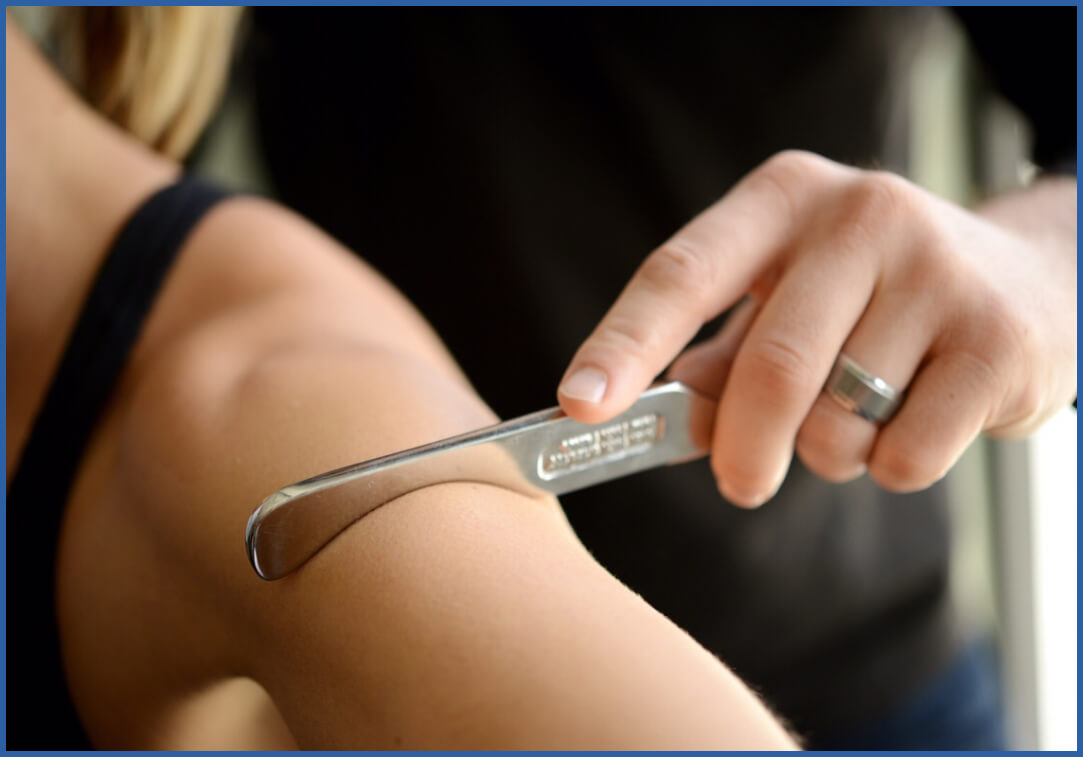 Instrument Assisted Soft Tissue Mobilization (IASTM)
IASTM breaks myofacial adhesion and scar tissue by producing micro-trauma in the soft tissue, which will stimulate and facilitate the healing process, causing the tissue to remodel and improving overall function.
FEE
■Active Release

¥6,000
■Vibration Release

¥6,000
■IASTM

¥7,000
※ Chiropractic fee is included.
ACCESS
Active-Ageing Chiropractic Tokyo

2F 2-7-3 Tamagawa
Setagaya-ku, Tokyo, 158-0094
・4 minutes on foot from Futako-Tamagawa station
・8 minutes on foot from Kaminoge station
【TEL】03−6312−4223
【Hours】9:00〜21:00
※ No scheduled holidays