SPINAL CANAL STENOSIS
COVID-19 Corona Virus Prevention Measure Notice
Thank you for your ongoing support at our clinic/studio.
Despite this unprecedented challenge, we have decided to continue to provide our services with the following caution and health measures. This is based on the provided information from government bodies and institutions.

1. Daily check on body temperature and health status of all staff members
2. Face masks on all staff members
3. Implementing hand-washing and disinfection throughout service
4. Thorough ventilation throughout service

We value safety and health of all our staff members, patients and clients.
We sincerely thank you for your understaning and continuing support.
ABOUT
Spinal stenosis is a condition narrowing spinal canal space less than 12mm by the wear-and-tear effects of ageing. It pinches nerves and causes various symptoms, such as numbness, weakness, pain in an arm or leg. Many authorities such as American Academy of Orthopaedic Surgeons and National Institute of Arthritis and Musculoskeletal and Skin Diseases, recommend chiropractic care as conservative spinal stenosis management. In reality, most people don't need surgery to correct it.
WHY US
① Over a decade experience

We have managed more than 1,000 patients with herniated disc. 90% of them have improved/recovered within 10 visits.
② Advanced knowledge and skill

Dr. Wada will be in charge of you. He is qualified in functional neurology specialist (※DACNB), one of only two in Japan.
※ Diplomate of American Chiropractic Neurology Board
③ Best support

We have collaborated with Dr. Dezawa, the best and most experienced orthopedic surgeon for herniated disc. We can co-manage you with him, if necessary.
REVIEW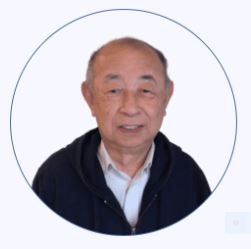 Mr. Suzuki
Spinal canal stenosis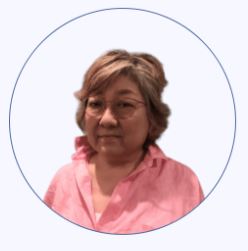 Ms. Yoko Maehara
Spinal canal stenosis
FEE
■First Visit

※Consultation fee (¥3,000) will be discounted during 2022.
■Following Visit

¥7,000

※¥8,000 for neurologic symptoms; disc herniation, sciatica, headache, dizziness and autonomic nerve disorder.
ACCESS
Active-Ageing Chiropractic Tokyo

2F 2-7-3 Tamagawa
Setagaya-ku, Tokyo, 158-0094
・4 minutes on foot from Futako-Tamagawa station
・8 minutes on foot from Kaminoge station
【TEL】03−6312−4223
【Hours】9:00〜21:00
※ No scheduled holidays