SPORTS INJURIES
COVID-19 Corona Virus Prevention Measure Notice
Thank you for your ongoing support at our clinic/studio.
Despite this unprecedented challenge, we have decided to continue to provide our services with the following caution and health measures. This is based on the provided information from government bodies and institutions.

1. Daily check on body temperature and health status of all staff members
2. Face masks on all staff members
3. Implementing hand-washing and disinfection throughout service
4. Thorough ventilation throughout service

We value safety and health of all our staff members, patients and clients.
We sincerely thank you for your understaning and continuing support.
ABOUT
Although there are many types of sports injuries, they can be divided into two groups. Ones that can be easily diagnosed such as muscle strain, sprain and bone fracture. The others are the functional kind that may involve soft tissue problems, such as myofascial adhesion. In general medical examinations are not designed to identify them. Therefore, it is crucial to see a sports medicine specialist.
WHY US
① Top athlete support

Not only are we proudly serving as the medical staff for the Touch Rugby Japan national team, but also athletes participating in the World Cup and the World Championship in various sports. In addition, over the past 10 years, we have treated more than 5,000 runners, tennis players, golfers, and many doing other sports.
② Highly specialized skill

There are limited number of sports-specific doctors in Japan, such as sports chiropractors certified by Federation of International Chiropractic Sports (FICS). In addition to this worldwide certification, we are the soft-tissue-care specialists, whose techniques are utilized in Ironman Triathlon World Championship and PGA golf tournament.
③ Sports experienced doctors

Only few have experience in winning national tournaments. All doctors here have played one or more sports such as tennis, golf, running, and soccer. We understand your struggle as well as sports injuries.
REVIEW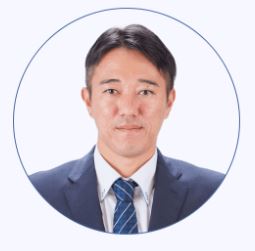 FIFA World Cup
Beach Soccer Japan National team
Mr. Ayuta Kamesaki
Arm numbness and pain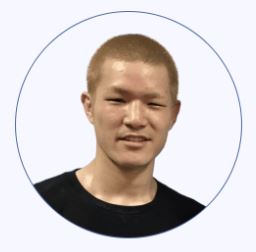 Professional Boxer
Mr. Jin Minamide
Elbow, neck and shoulder pain
FEE
■First Visit

※Consultation fee (¥3,000) will be discounted during 2022.
■Following Visit

¥7,000

※¥8,000 for neurologic symptoms; disc herniation, sciatica, headache, dizziness and autonomic nerve disorder.
ACCESS
Active-Ageing Chiropractic Tokyo

2F 2-7-3 Tamagawa
Setagaya-ku, Tokyo, 158-0094
・4 minutes on foot from Futako-Tamagawa station
・8 minutes on foot from Kaminoge station
【TEL】03−6312−4223
【Hours】9:00〜21:00
※ No scheduled holidays